Women In the Biz: Elena Novikova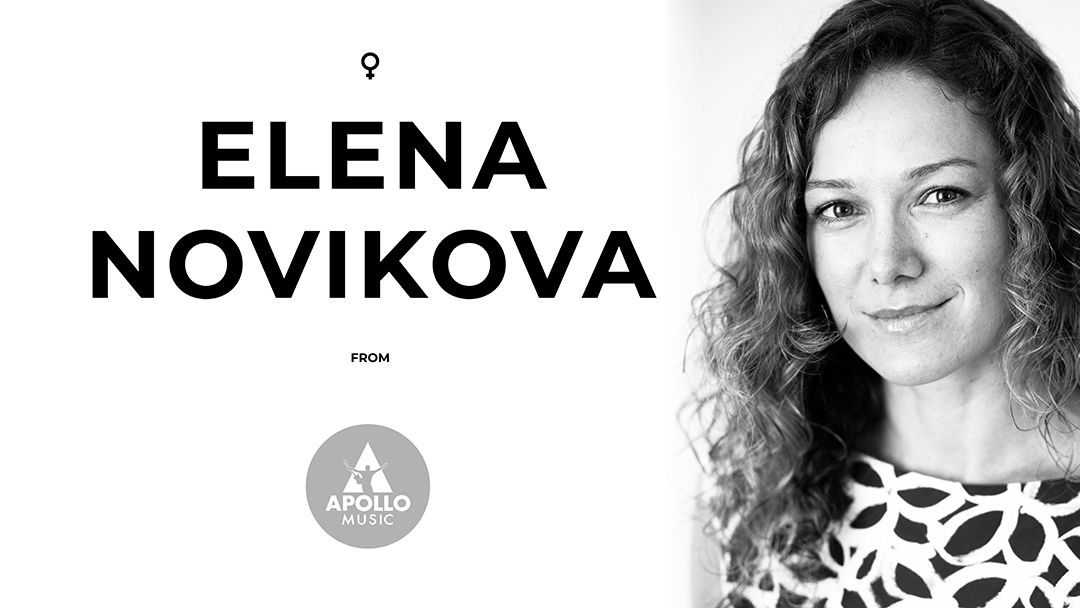 Elena Novikova, our head of film and TV licensing in Russia, has managed feature films, TV shows and advertising projects since September 2014. Her works include custom scores for "The Bride", which is set for an American remake produced by Lionsgate, "Quiet Comes the Dawn", and many more projects.
"Becoming a music supervisor was a new field for me", she explains. Her main task, and challenge, was to open up Russia and get involved with the Russian film, TV and advertising projects. "It was very exciting to start building a network of film and TV professionals in Russia from scratch, but also quite challenging", she says.
"The hardest thing to overcome was the distance – our operation office for Russia is in Tallinn (Estonia) so in order to meet clients face to face there was quite a lot of travelling involved."
Being born and growing up in Russia, the cutural differences were virtually non-existent, thus making it much easier for Elena to approach the market and build a solid network.
Hard work pays off
As a music supervisor, you have to look at each project in a much larger perspective. The process starts from the first talks with the production team where you discuss the project and talk of different ways to style it with music, whether it is production music from Findthetune, a composer task or clearing rights for famous songs.
To Elena, the motivation is neither the process or the result, but rather the combination of both.
"I really enjoy the whole process", she says. "Especially seeing the result on TV and in cinemas when you've been part of the whole process from start to finish."
Despite the different approaches to copyright protection in the different countries and the approach to production music in general, Elena foresees a bright future for music and media producers alike.
"Both the media and music industries are changing all the time. It is great to see those changes which make cooperation of media and music more productive, mutually beneficial and safe in terms of copyright protection", she says.
Elena can be contacted directly at elena@apollomusic.ru and + 372 66 870 45.