EU's Article 17: How does it affect your content?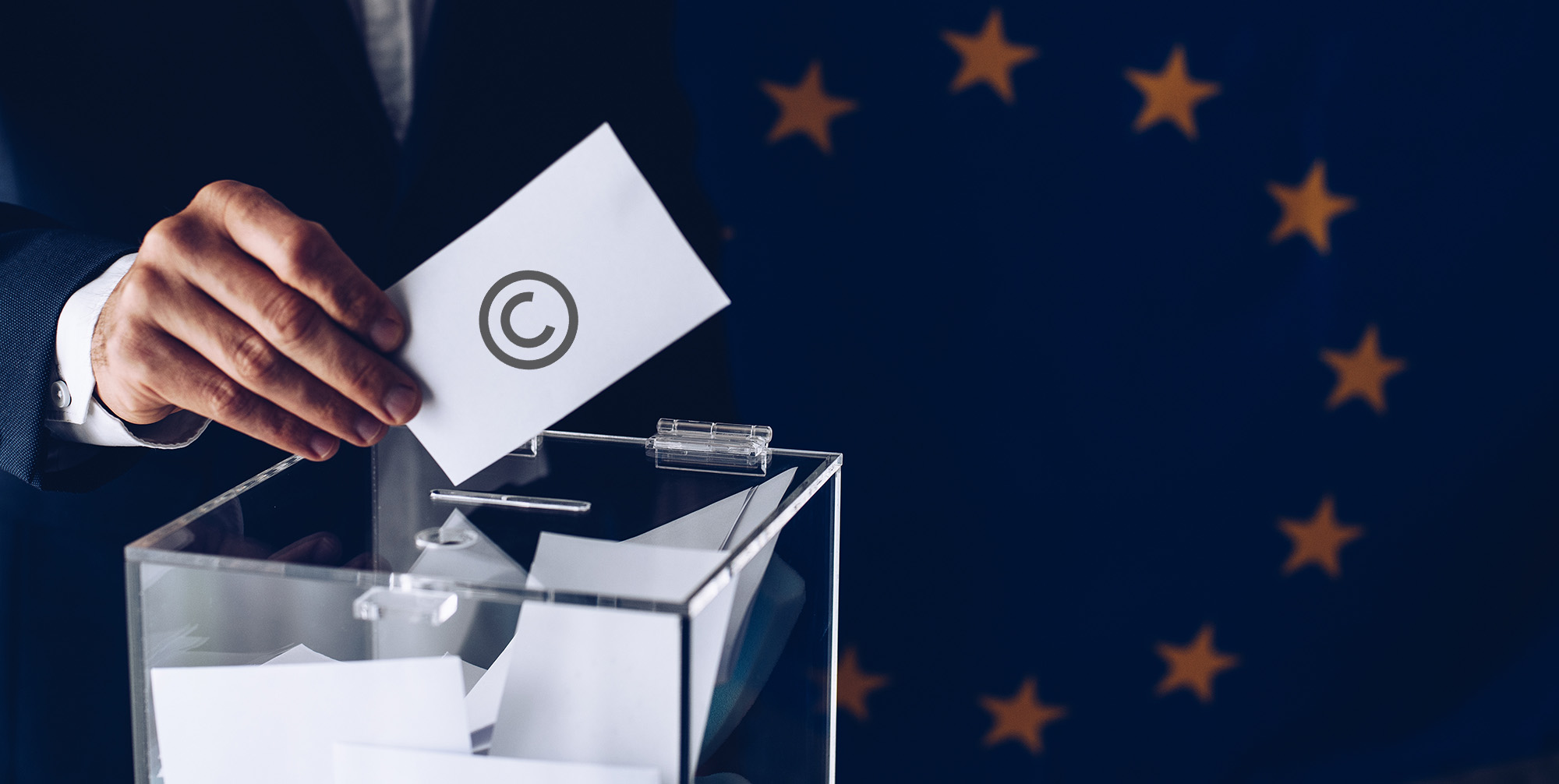 The much debated Article 17 from the European copyright directive is a divider. Content platforms, including a significant number of YouTube content creators, claim that the directive will have a negative influence on the freedom of speech.
On the opposite side we have copyright collection societies and creatives such as musicians and multimedia professionals. They want to the platforms to pay more for the content they host.
All about the content
According to the initial paragraphs, the directive makes it completely legal for users to upload copyright protected content as long as the plat-form has obtained an authorisation from the rightsholders. It actually makes it easier for you to upload that special song you've been simply dying to upload.
However, this only applies to causal users whose content generates no significant revenue.
The meme issue
Luckily you can continue uploading Doge, Sad Keanu and Strutting Leo content to your channels. Before the directive was backed in the European parliament, the lawmakers made sure that meme and gif content created for the "purposes of quotation, criticism, review, caricature, parody and pastiche" is exempted. Thus, the notion that memes and gifs will be removed is false.
However, critics claim it'll be tricky for the platforms to distinguish memes from other content, in which case it'll be challenging for the platforms to target the right content 100 % of the times.
Future predictions
It's difficult to predict exactly how the directive will affect the users and their content. If you're a professional videographer, it's no news that everything you use in your production has to be cleared before you can release it. If you're a YouTuber, licensing music for your content is both easy and affordable. Regarding other content, only time will tell.
This article is from the second edition of our quarterly magazine which you can now view and/or download.