Crispy neo soul from Albertine Eva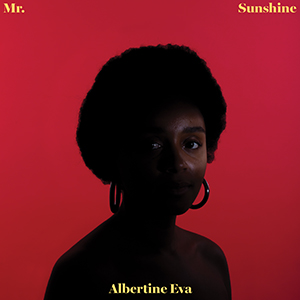 The arrival of Albertine Eva's debut single, Mr. Sunshine, launches a new era of soul in the Nordic music scene. Despite her young age, the Danish soul singer manages to create a deep, warm and neoclassic soul mood rarely heard in Denmark and the rest of the Nordics.
Mr. Sunshine is a classic RnB story with brutally honest lyrics and warm notes inspired by the flourishing music environment in L.A. and Chicago. The single also sends a massive kiss to the neo soul and RnB traditions of the 90s.
You can enjoy Mr. Sunshine on all streaming platforms now.

Mr. Sunshine is published by our record label No Angel Records, which means it's not on Findthetune. For sync/clearing requests, please get in touch with our music supervisors.