Women In the Biz: Beats Bakery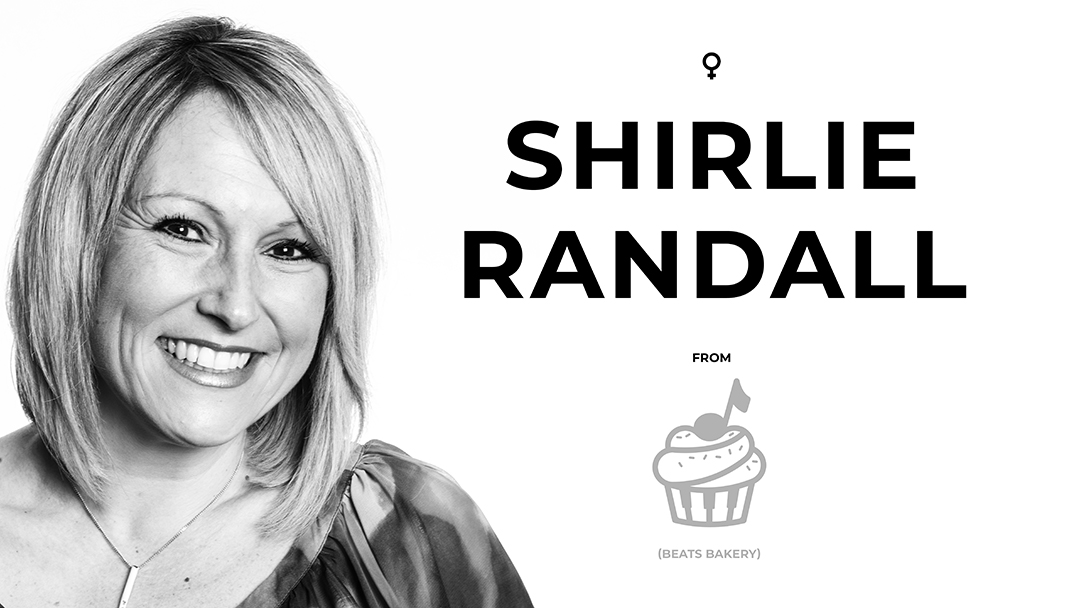 London-based Shirlie Randall, director of UK's up-and-coming music publisher Beats Bakery, is our first female profile this month. Beats and Bakery was established as soon as 2018, which makes them one of the freshest music contributors on Findthetune.
However, Shirlie's passion for music is far from new.
Starting her journey in the music industry as a performer, Shirlie has always had a huge passion for music. She then moved into a career as a voiceover artist, working with prestigious and household brands across the world.
"This is when I discovered a niche in the market for a new boutique production music library, and Beats Bakery was born!", she explains.
Uniting creatives
Being a new publishers in an already packed industry, does require hard work and a creative approach to your content both in terms of music and visual identities. This is where Shirlie comes in. If you ask her, the best part of her job is getting involved with album creation.
"Watching a brief turn into a demo, a demo into the finished product and then presenting it to a client is a really rewarding process", she explains.
"It's definitely motivating to be in a job that I am so passionate about with an amazing team around me, half of whom are strong and talented women who add so much to our business!"
However, focusing solely on the creative side of business does have its downside, especially when you attempt to navigate in a world of music royalties and PROs.
"As someone who likes to focus on the more creative side of things, understanding the complexities of how royalties are reported and collected has been challenging. It seems to be a common problem all over the world that has yet to be overcome."

Challenges ahead
Though, even with a stellar team at your disposal, starting from scratch in an oversaturated market can be an uphill battle. Shirlie suggests that the answer to that particular pickle could be much simpler than anticipated.
"If I was to change anything, I wish that smaller independent labels could have a voice recognised throughout the industry. How you'd go about changing this, is to perhaps have a group of indie labels come together as one voice?"
Yet despite the daily challenges of establishing a new music brand in one of the world's culture capitols, Shirlie definitely won't change a thing.
"It's been an exciting time making new partnerships and friends across the world and I am looking forward to what the future holds!"
Beats and Bakery has so far published 36 albums and 364 tracks. Find out more about Beats and Bakery on their website or download their music here on Findthetune.