Flipper | Deneb & Octopus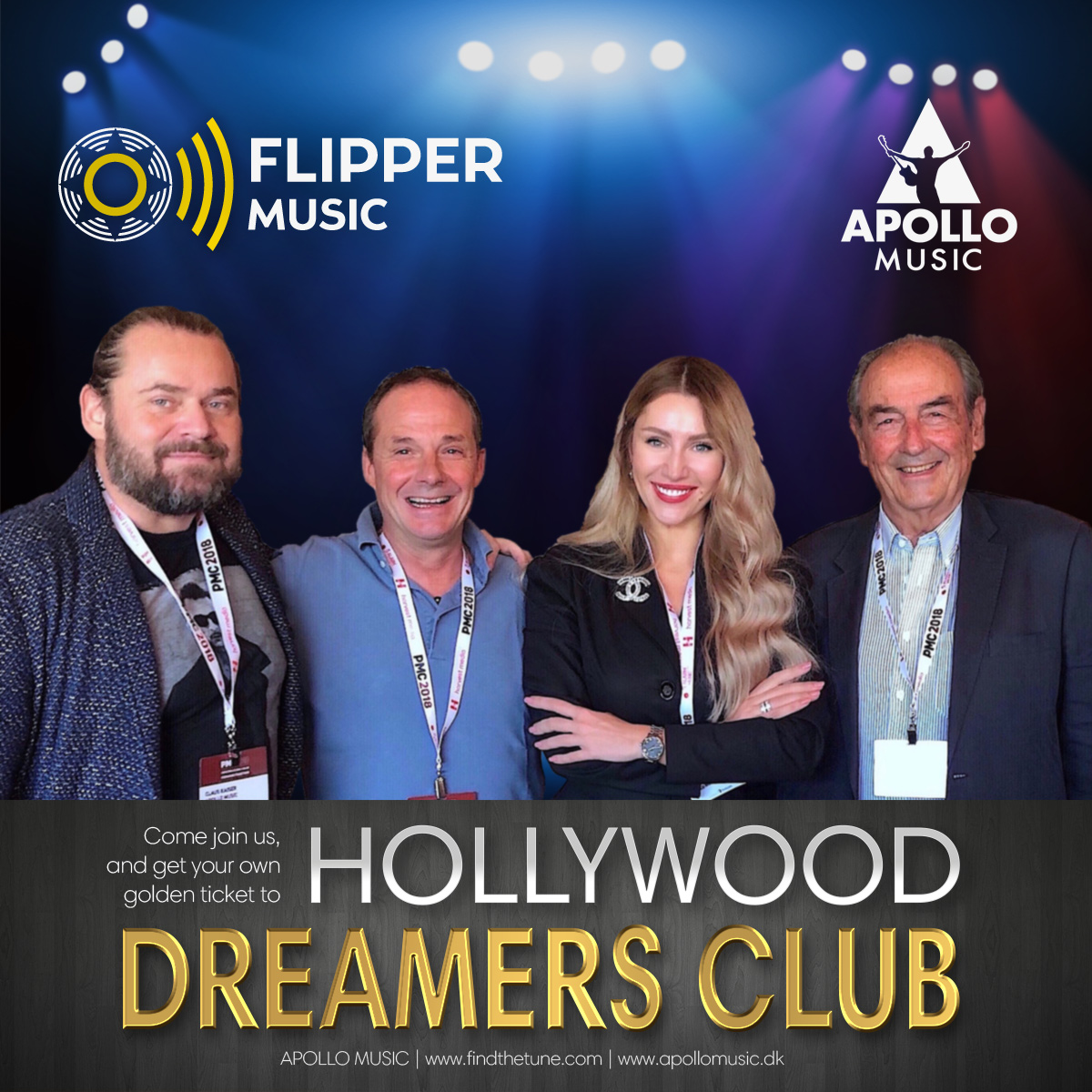 Italian label Flipper knows how to surprise with variety – they offer high-quality music from modern beats to rock'n'roll, contemporary orchestral soundtracks to 70s orchestral pop. What makes Flipper special: they bring us the legendary sounds of beautiful Italian Cinema.
Notable composers we can find from Flipper:
Stelvio Cipriani who is known for his works on The Great Kidnapping (1973), the theme of which has also been used by Quentin Tarantino in Death Proof (2007).
One of the world's true soundtrack legends Alessandro Alessandroni was first a multi-instrumentalist who also worked with his childhood friend Ennio Morricone. It is Alessandroni whose twangy guitar riff and whistling are central to the main theme to The Good, the Bad and the Ugly (1966). One of the most beautiful soundtracks he has created himself was Lesbos (1969). Alessandroni is also the voice who we can hear in the theme "Mah Nà Mah nà" by Piero Umiliani, the theme of which has become worldwide famous thanks to The Muppet Show.
Paolo Vivaldi from contemporary composers is most known from his work on highly rated Italian drama series La Vita Promessa (2008) and Like A Butterfly (2016) which is also presented in our collection.
Welcome, and enjoy!
| | |
| --- | --- |
| | Apollo Music Stylist |
| | Liisu Ots |