Women In the Biz: The Hit House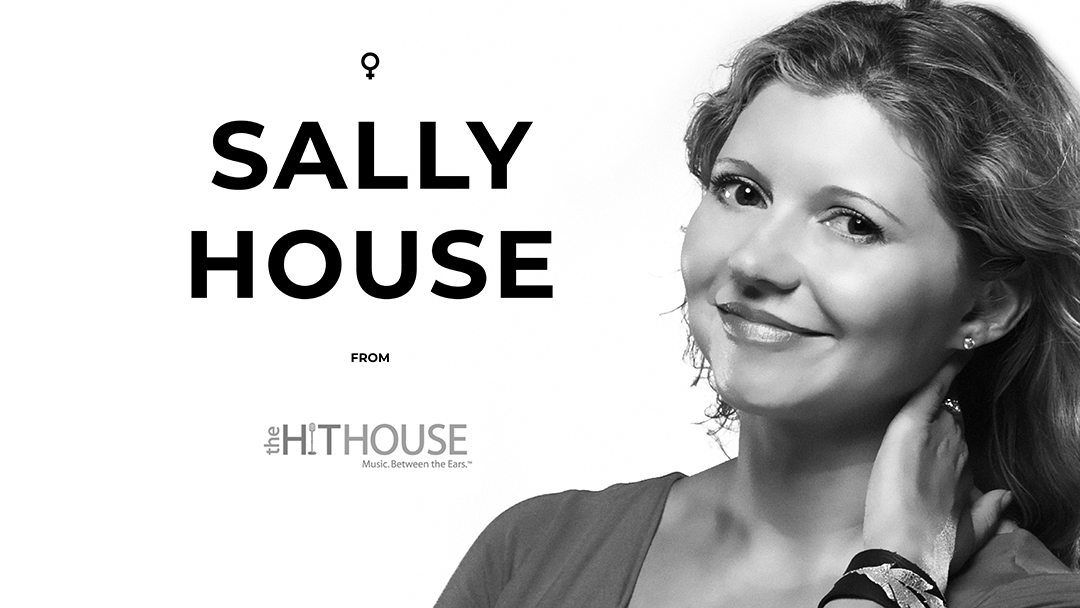 Sally House began her career answering phones at The Jupiter Drawing Room, a world-renowned advertising agency in Johannesburg. Thereafter she worked at Interbrand, a global branding company, which led to an opportunity at OgilvyOne that brought her to Los Angeles. That was shortly followed by a transition to the client side at Kentwood USA. In six years she went from advertising manager to Director of Marketing at Kenwood, to VP of Marketing at Clarion USA. Together with Scott Miller, Sally then founded The Hit House in 2005.
"The rest as they say, is history... along with a lot of blood, sweat, tears, laughter, and of course: music! I've always had a deep, abiding love for music, and a passion for great marketing - bringing stories to life through our music is a gift", says Sally.
A hard start
The initial challenges were similar to any other small business: finding a niche in a crowded marketplace, finding our voice as a brand, figuring out who the hell cared and would listen to our work.
"A lot of people thought we were insane to start a music company in the most competitive market in the world, and we probably were", Sally says.
"The sync music industry in Los Angeles is filled with a wealth of talented individuals, and thanks to the generosity and kindness of many of them, sheer luck and hard work, here we are today."
One thing that keeps Sally and her colleagues on their toes is their belief that you're only as good as the last thing you've done - that means they treat every project and every client as if they are their most important one, and always will.
"But every industry has problems", Sally explains. "But instead of getting on my soapbox, I will just say that I do hope people continue (and in certain cases begin) to value music as an art form, and not treat it as a commodity."
All about the community
Creating music to tell a particular, thoughtful story is a collaborative effort amongst (sometimes) many people with a myriad of ideas. While a specific note may be played or created at one moment by one person, it is heard, tweaked, refined, altered, or replaced through the course of production by many different people. Ultimately the finished project is an amalgamation of a lot of work from many sides.
"The high we feel when we finally see the finished trailer or commercial never gets old", says Sally.
For some of the listeners and viewers it can be an experience that resonates so strongly because it touches a nerve from their past or because it motivates them to forge their own journey in making art.
"Long story short, motivating others to take the first step, or continue forging their own artistic paths, is what continuously sparks my passion."
You can check out The Hit House's entire music catalogue here on Findthetune.