French it up with Parigo Music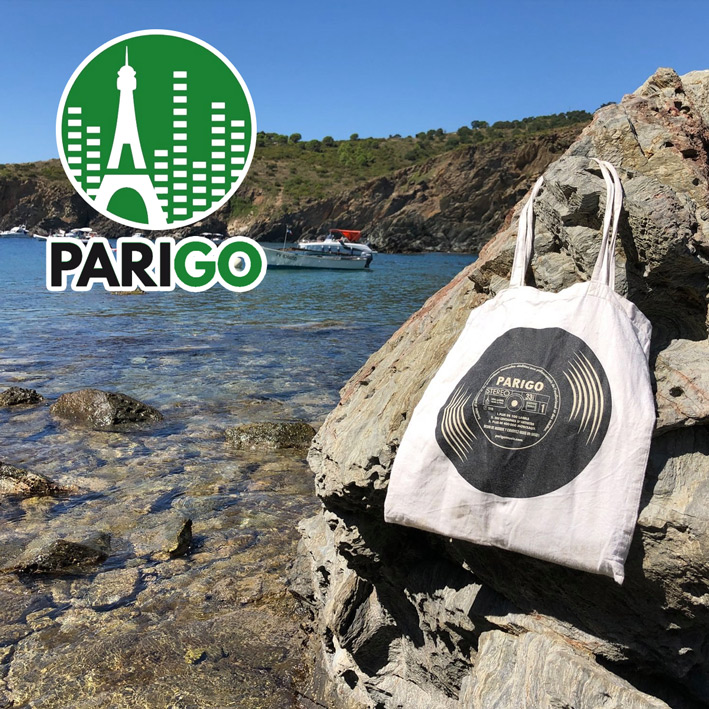 Whenever I need a track that carries the confidence and élégance of Parisians, I turn to Parigo. Whether it is simple light-hearted accordion ballads, French pop from different eras (especially that smoky Serge Gainsbourg sound!), electro-pop, rock, dubstep, world beats, techno or hip-hop, Parigo from Paris offers a wide range of genres with that mysterious je ne sais quoi that only the French can pull off .
What makes Parigo special? Sound. They have managed to make every genre sound exactly the way it should.
Ear-catching artists you can find in Parigo Music:
The soulful singer-songwriter Myles Sanko can usually be seen giving concerts at jazz clubs and festivals. His songs have gained over a hundred thousand views on YouTube. We're lucky to have his beautiful timbre in Parigo's albums.
The Hip-Hop duo Mister Modo & Ugly Mac Beer brings us the special sound of French beats. Ugly Mac Beer is known for his videos of improvised scratch sessions on the streets of different cities.
The Indie/rock band Of Ivory & Horn knows how to generate a clear and melancholic atmosphere. Their album "Tears of Hope", which is also published by Parigo, is a notable one because – hold your horses – the title song "Of Ivory And Horn" received the "Best Original Soundtrack Composed for Short Animation" award by the French film composers' guild (UCMF) at 2016's Web Program Festival.
Behind heavy rave and acid techno artist Modulhater, we can find Thomas Papay (also known as the member of Le Diktat). What makes this album special is that Papay uses analog and vintage synths (Roland TB-303) instead of a computer, which sends the sound (along with us) straight back to Berghain when it was still called Ostgut.
Check out Parigo's catalogue here on Findthetune.com.
| | |
| --- | --- |
| | Apollo Music Stylist |
| | Liisu Ots |