Bulletproof Bear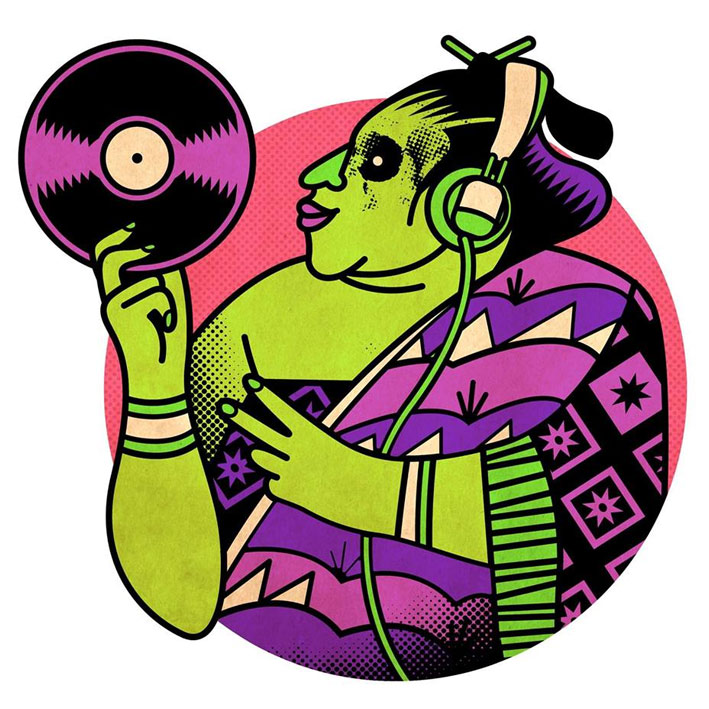 Proud to introduce Bulletproof Bear - straight from Los Angeles, California!
This award-winning label joined our party in 2018 and has many impressive collaborations under its belt: CBS, NBC, UFC, Starbucks, Fox Sports, Warner Bros Television, MTV and Microsoft are just a few to point out. How lucky are we!
What's cool about Bulletproof Bear: they have it all! From classical to hip-hop, from pop to indie, from various TV underscores to epic trailers. Let's just say, they came prepared...
Some notable composers from Bulletproof :
Stephan Fischer is a rising composer for film, TV, games and commercials. He is classically trainer so whenever there's a need for epic trailer, orchestral soundtrack or a beautiful piano piece, type his name in the search bar and prepare to be amazed, because it sounds like you just landed in Hollywood.
Andrew Gross has worked with a major hit television sitcom "The King of Queens" and Jack Black's "Tenacious D in The Pick of Destiny".
Where else can we hear his work: "Bring It On" (2009), "Ratatouille" (2007), "The Good Girl" (2002), "Beyond Laughter and Tears: A Journey of Hope" (2016) and the list doesn't end here.
Andrew's piece "Reaching for the Pinnacle" won the Best Use of Production Music in Theme Song for TV Program at Mark Awards in 2018 by Production Music Association
And most importantly, as Bulletproof's team says: he is the sweetest dude!
Gil Talmi is Emmy nominated composer whose latest work we can enjoy while watching highly rated documentaries such as "The Great Hack" (2019), "Dykes, Camera, Action!" (2018), "Chavela" (2017) (nomination for The Best Original Composition at MAS Awards), "Tre Maison Dasan" (2018) and "Backyard Wilderness" which received nomination for MPSE Golden Reel Award as Outstanding Achievement in Sound Editing and another nomination as Best Original Score at GSCA Awards.
He is passionate about socially conscious projects.
Gil Talmi's repertoire is very diverse – he is behind 720 tracks in Findthetune.
Bulletproof Bear is available in: Armenia, Azerbaijan, Belarus, Denmark, Estonia, Finland, Georgia, Iceland, Kazakhstan, Kyrgyzstan, Latvia, Lithuania, Moldova, Norway, Russia, Sweden, Tajikistan, Turkmenistan, Ukraine, Uzbekistan
Apollo Music Stylist

Liisu Ots