Black Label Music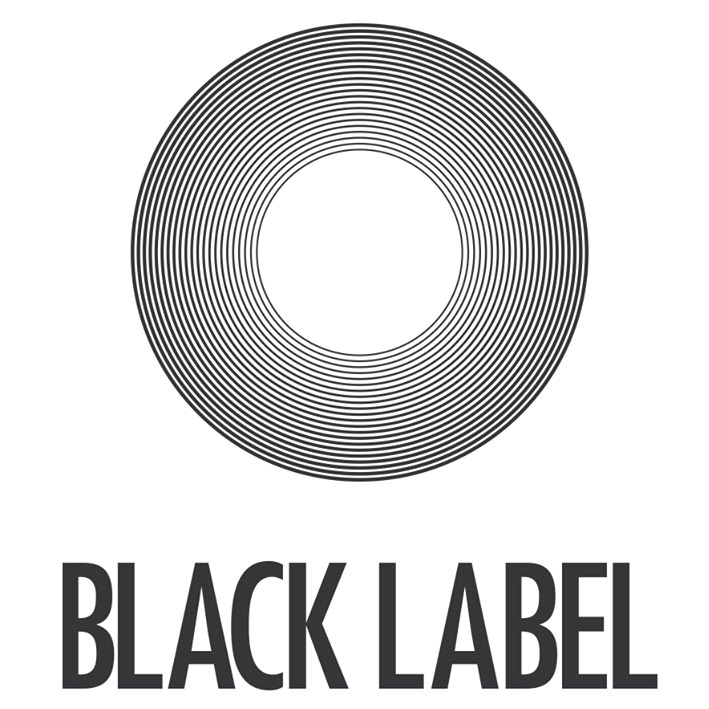 Minneapolis based Black Label Music is a real treat. When I started working with FindTheTune, this label was one of the first ones whose collection I kept listening to over and over, because I kept finding hidden gems in their collection.
Founded in 2015 by composer Ken Brahmstedt makes them relatively new in the production music world, but – let me tell you – they were serious when they entered the market! We can tell and we love it!
What sets Black Label Music really apart from many labels is that they collaborate with numerous indie artists. So if you are looking for something more than background sound, take a peak to their collection and you might even find your title song!
The amount of artists I would like to recommend is just too many, but here are few to make it easier to navigate between thousands of artists in Findthetune.
Hayley Briasco is one of the label's staff composers. She is brilliant with various genres but magical when it comes to dream pop. Take a listen to "Synaesthesia" (BLM 76#10) and you know what I mean. P.S. Hayley Briasco has also launched an album in the commercial music world by the artist name Kim Tee. Whoever is an admirer of mellow electronic music, it is worth checking out.
Few other indie artists whose albums we can find from Findthetune:
Al Church (BLM#65) – As they describe the album themselves, it is perfect for midnight road trips. "I Can Hold You Close" is one of the songs from the album that I keep coming back to.
MAKR (BLM#75) brings us eclectic and dreamy electronic sounds.
Lucy Michelle (BLM#114) has released a deliciously carefree and sweet, yet slightly rebel indie-pop album.
And last but not least, Monica LaPlante (BLM#110) and Jordan Bleu (BLM#106) bring us rebellious rock with pop-punk.
Apollo Music Stylist

Liisu Ots