Introducing: 411 Music Group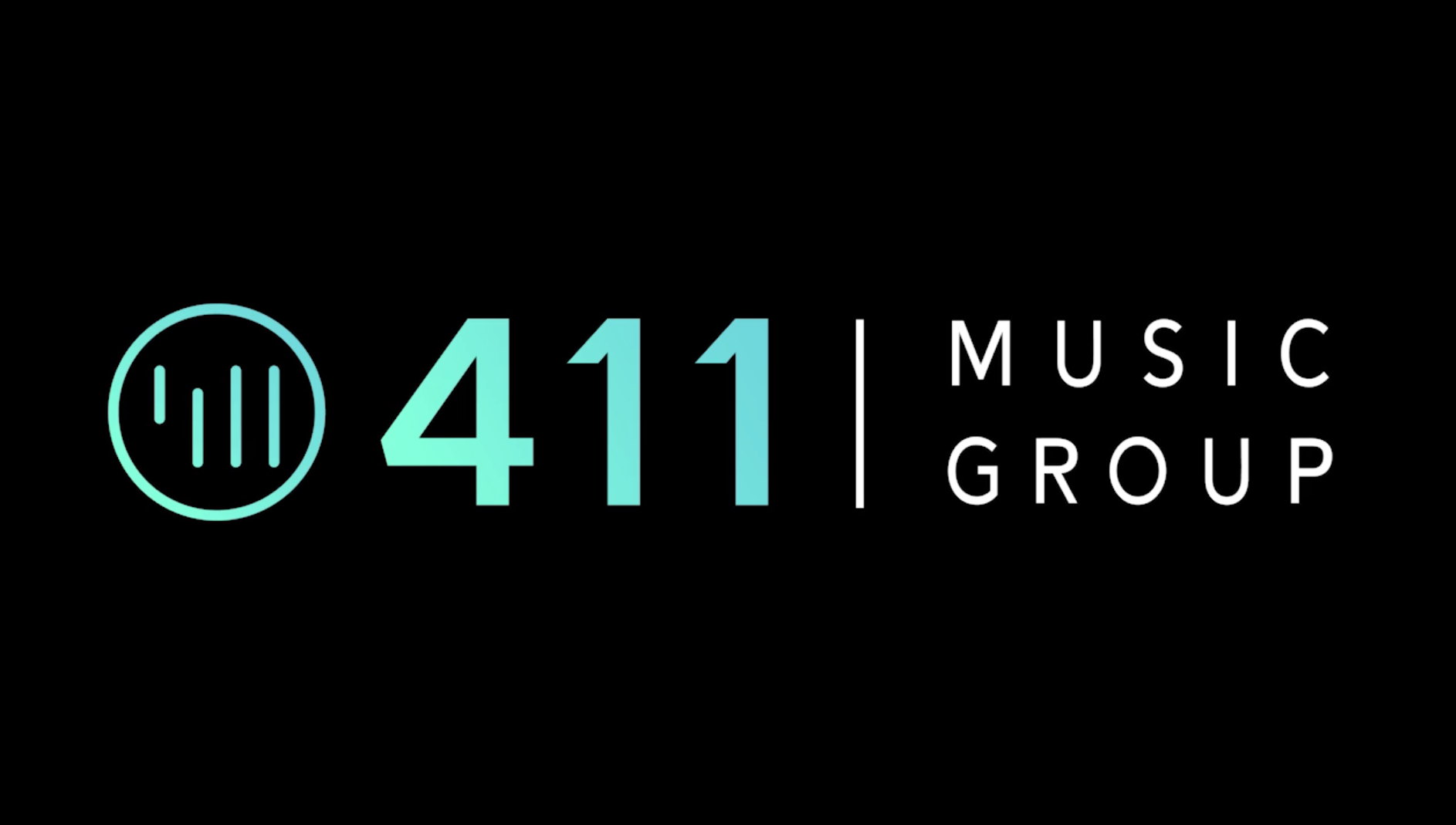 Founded in 2014 by American songwriter Kristen Agee, our new American catalogue is the place to go for superb rock, pop, and hip hop.
"When, why and how was 411 founded?"
Kristen: "I come from a songwriting and composing background and launched the 411 catalog in Jan 2014. We started with one-stop indie bands and then grew into having a trailer catalog, underscore, sound design, we started co and sub-publishing catalogs internationally, and then we started doing more commercial artist deals. As of now, I still handle all of our custom music and we're in the middle of scoring 3 shows right now."
"What kind of music is your speciality?"
Kristen: "We try to have a bit of everything, but our main genre categories are pop/rock (including any sub-genre of that like indie, electro, heavy rock/metal, etc); electronic (we have a lot of DJs); modern orchestral (big, epic orchestral, or orchestral with sound design elements); and hip hop (from various regions - like east coast, west coast, Atlanta, southern hip hop, etc.)"
Check out 411's new showreel below:
411 Music Group has also worked on custom projects for clients such as St. Regis, Heineken, Ralph Lauren, Coach and Fila as well as trailers for This is Us, Ghost in the Shell and F Word.
Find out more about 411 here and check out their music on Findthetune.